Welcome to the STING & TLR-Targeting Therapies Digital Summit
Plus Innate Immune Checkpoints & Activation Focus Day
This is the definitive drug development forum for research teams to investigate how to modulate the cGAS-STING and Toll-like receptor (7/8/9) pathways both as monotherapies and as adjuvants in combinatorial approaches.
This meeting comes at a critical point for the cancer immunotherapy field, as researchers look to increase patient response rates and the efficacy on checkpoint inhibitors in several solid tumor indications. Preclinical and early clinical data for modulators of the STING & TLR plus other innate immune checkpoint inhibitors has been hugely promising.
Use this key forum to hone your innate immune activation strategies and deliver safe and effective treatments through systematic and intra-tumoral administration which can stimulate the adaptive immune arm, counteract solid tumor-induced immunosuppression and increase response to checkpoint inhibitors.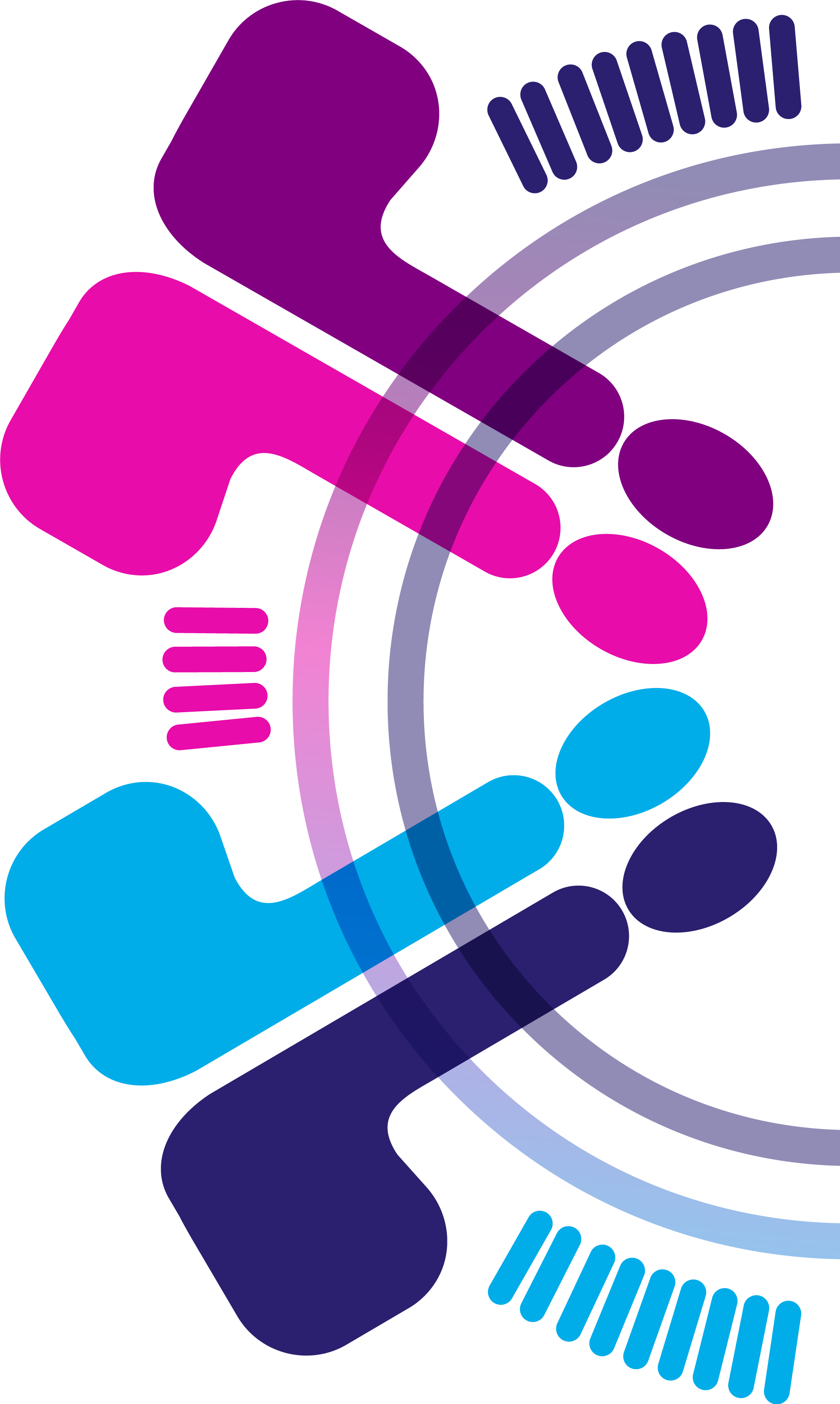 Improving therapy administration and drug delivery to overcome efficacy and safety challenges with Highlight Therapeutics, Apros Therapeutics, Tallac Therapeutics, Primmune Therapeutics and more.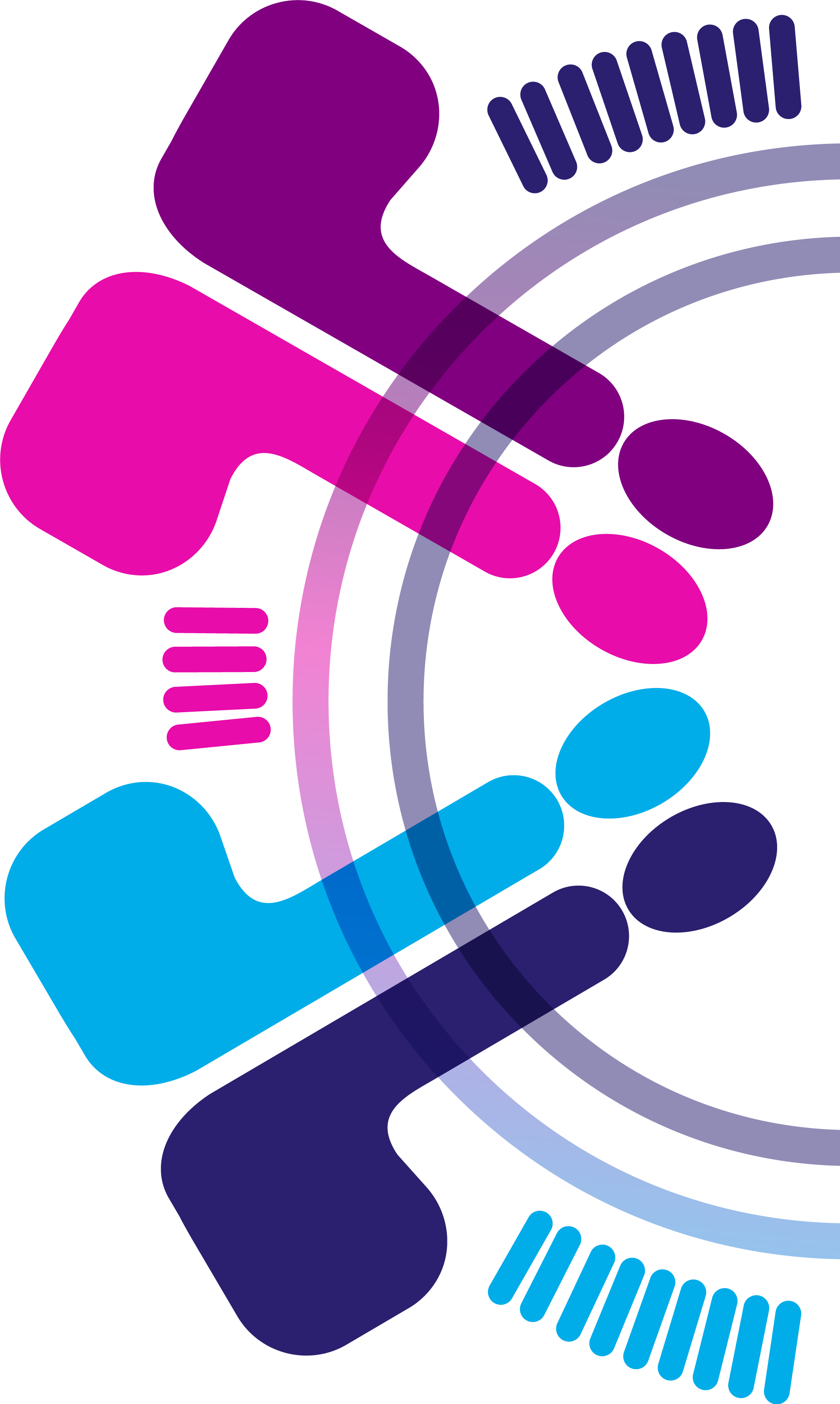 Advancing the efficacy of your drug candidate in a range of solid tumor indications using the combinatorial approaches with Boehringer Ingelheim, Seven and Eight Biopharmaceuticals and UPMC.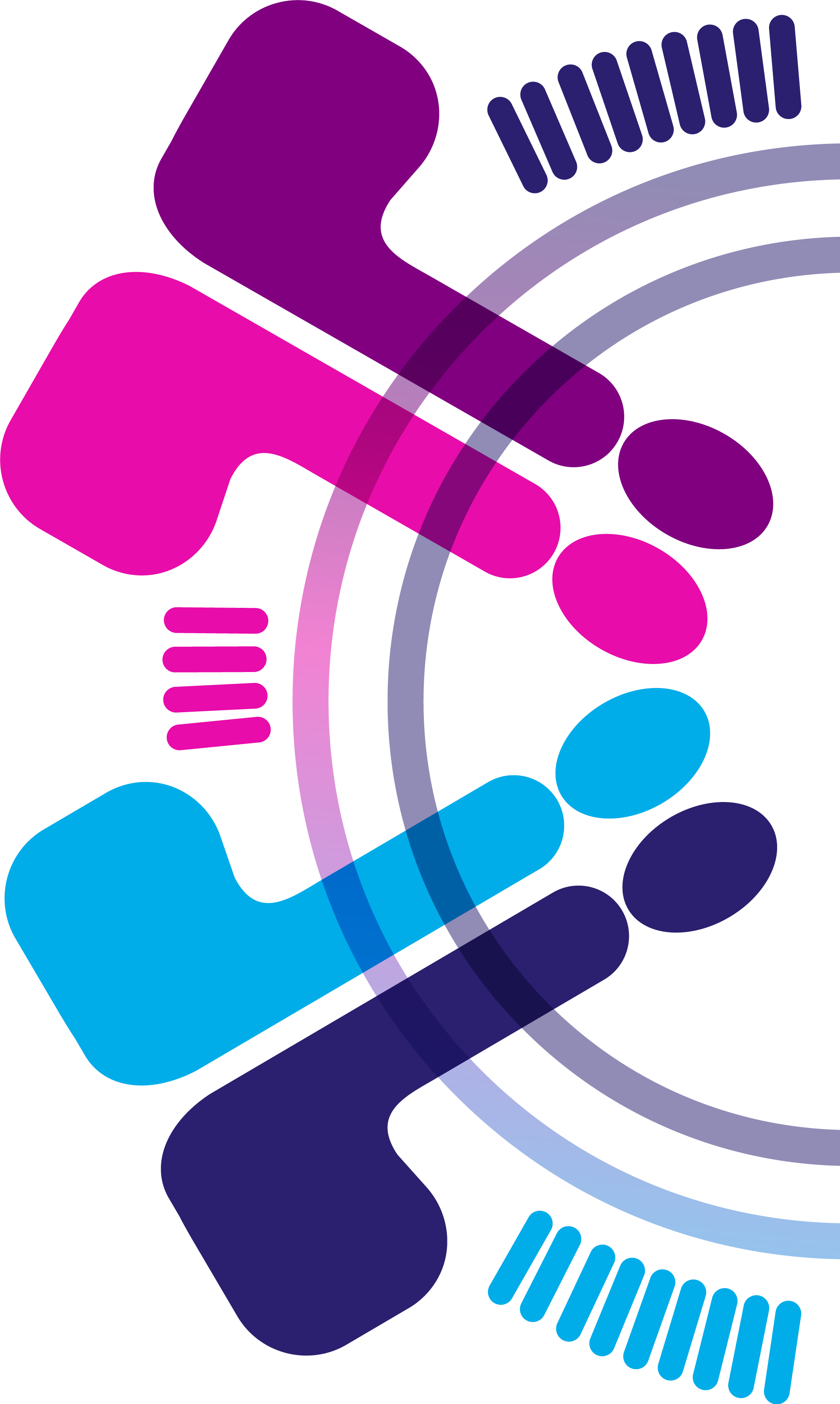 Guiding selective STING/TLR agonists to specific target sites in solid tumors using ADC, mRNA, Exosome-based and small molecule technologies described by Bolt Biotherapeutics, AstraZeneca, Codiak Biosciences, Ryvu Therapeutics and more.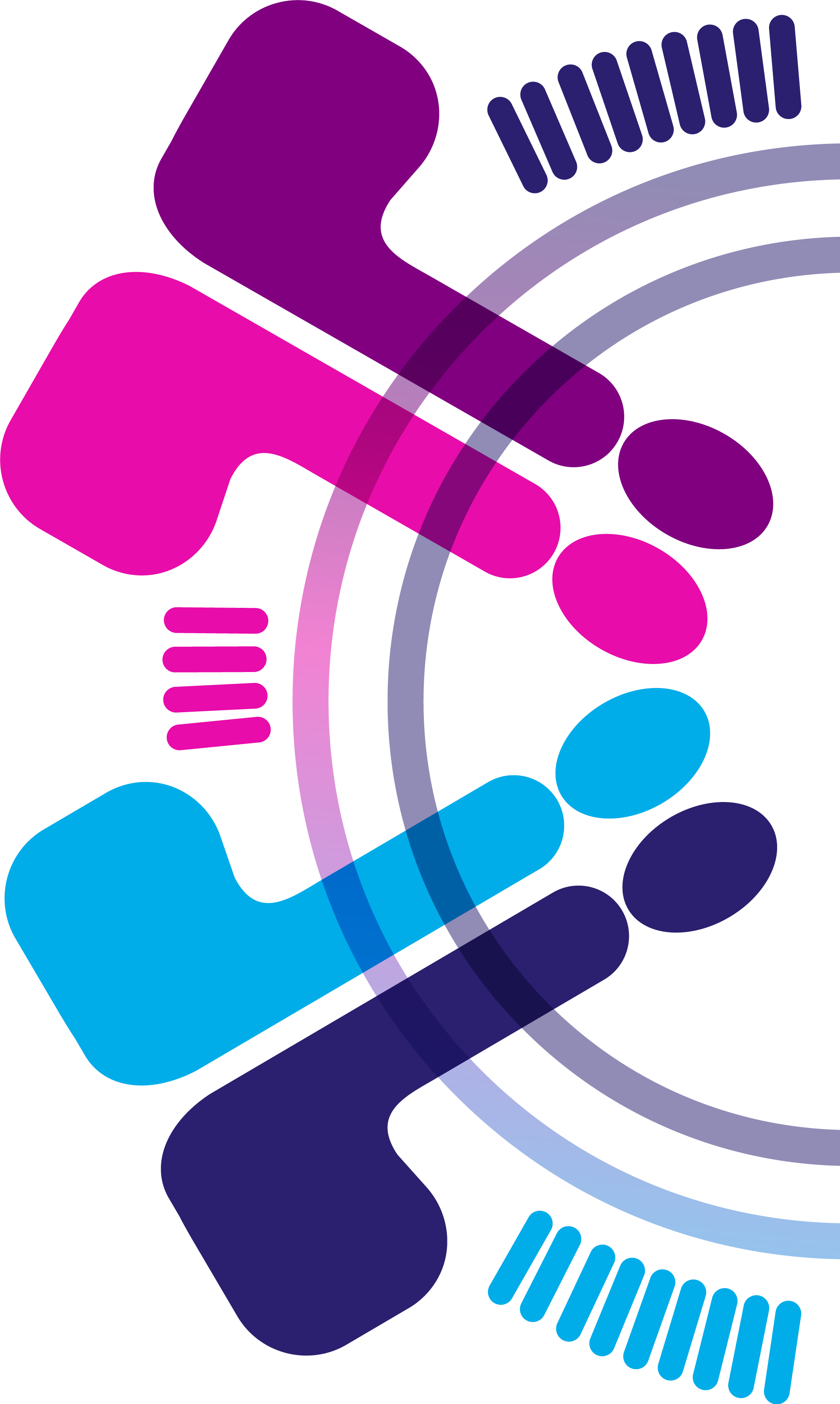 Inducing anti-tumor immunological memory in both the innate and adaptive immune systems to achieve a more consistent immune response with Decoy Biosystems, Checkmate Pharmaceuticals, Silicon Therapeutics and more.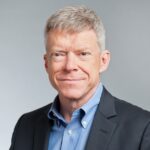 Founder, Chief Scientific Officer
Checkmate Pharmaceuticals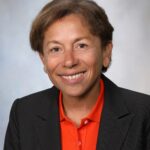 Chief Medical Officer
Bolt Biotherapeutics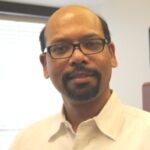 Senior Director, Head of Project Leader Group & Senior GSK Fellow, Innate Immunity Research Unit
GSK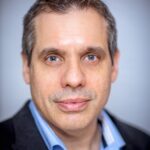 Director of Pharmacology
Codiak Biosciences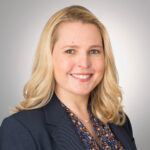 Vice President, Research & Co- Founder
Actym Therapeutics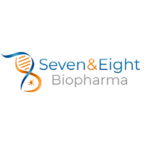 Chief Medical Officer
Seven and Eight Biopharmaceuticals