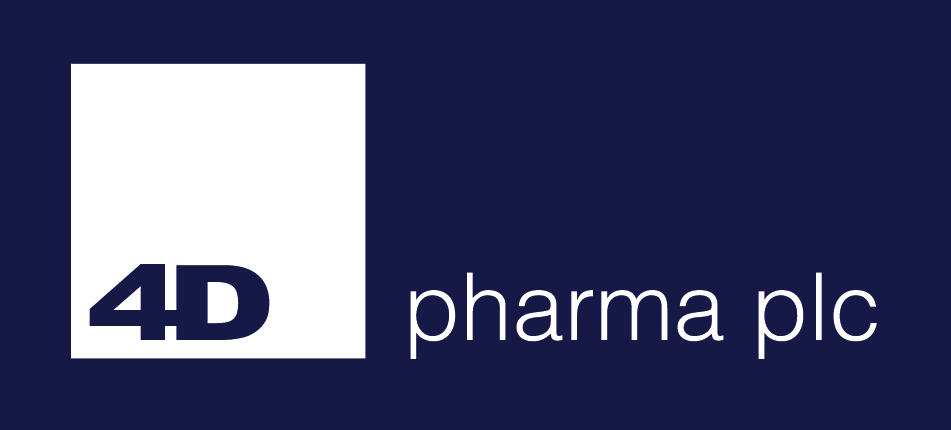 4D pharma plc is a UK-based biotech leading the development of Live Biotherapeutic Products (LBPs), with development candidates in multiple therapeutic areas including oncology, respiratory, inflammatory/autoimmune and CNS.
4D pharma's lead immuno-oncology candidate MRx0518 has demonstrated activity in patients as both a single agent and in combination with an immune checkpoint inhibitor. The activity of MRx0518 is mediated by TLR5 engagement, and induction/activation of intratumoral immune cell subsets and systemic immune cells.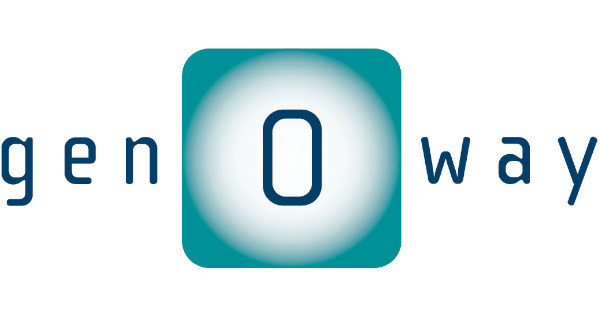 genOway is a global biotechnology company dedicated to improve the predictability and reliability of preclinical data through the development and commercialization of unique, innovative, genetically modified models with high physiological relevancy.
With a growing catalog of humanized immune checkpoint mouse and cell line models, and reconstituted mice featuring a human immune system, genOway offers a broad set of tools to study mechanism of actions, efficacy, and safety of immunotherapies aiming to enhance translatability toward the clinic.
Founded in 1999, genOway serves clients in 380 academic institutions and 170 life sciences companies, including 17 of the top 20 pharma.

IntoDNA is a biotech company that offers a unique research service based on their proprietary technology STRIDE - the first ever, fluorescence-based technology for direct, super-sensitive and specific detection of DNA ends. STRIDE is applied in precise DNA damage detection or detection of DNA fragments in any type of biological material. IntoDNA supports its partners and projects within the area of precision medicine including cancer immunotherapy field. The company helps in revealing mechanisms of action of the drugs and in evaluation of efficiency or pharmacodynamics of the compounds.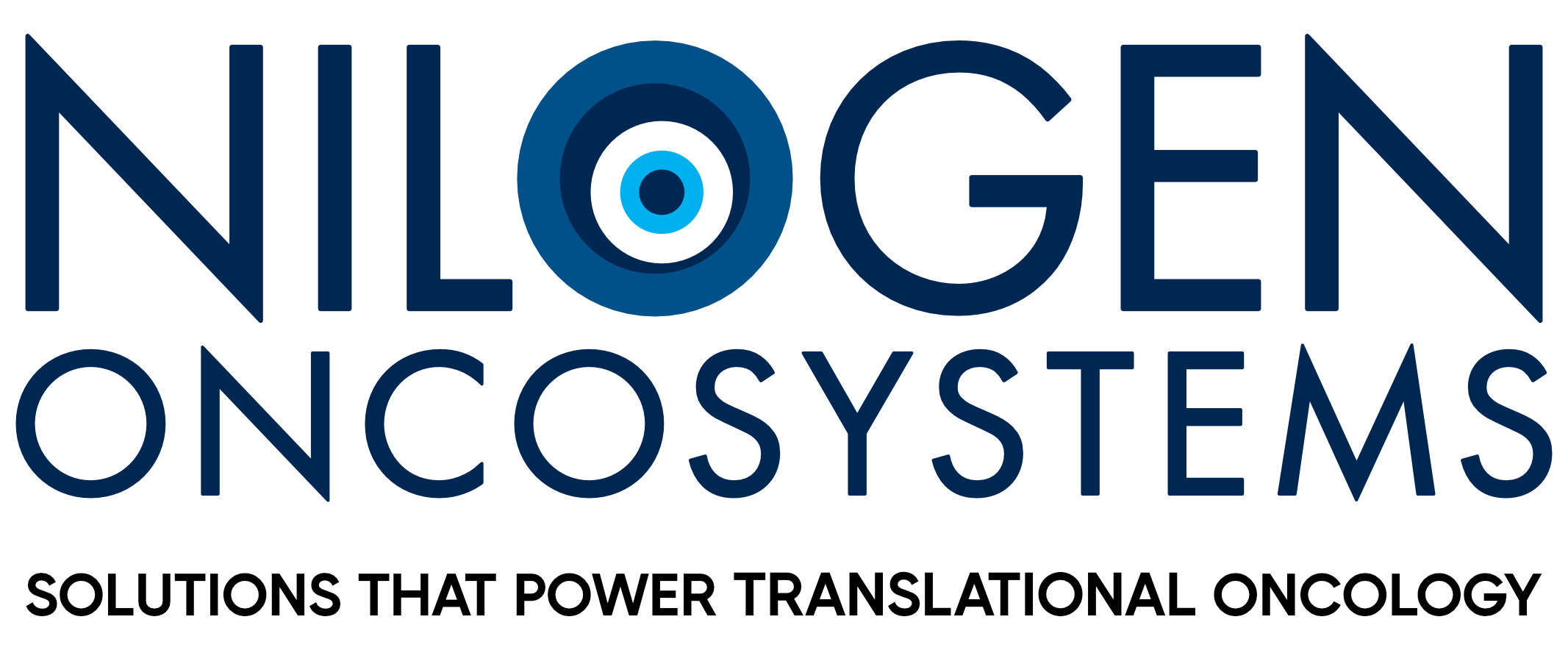 In oncology drug development, the attrition rate of new therapeutics in the clinic remains stubbornly higher than 90%, largely driven the lack of translation of efficacy from pre-clinical models into clinical efficacy in patients.
Nilogen has developed 3D-EXplore - the most clinically-relevant model of patient tumor biology using fresh human tumor tissue and paired it with a unique holistic platform of assays to help translational scientists make better decisions about their candidate therapies. We are already helping companies uncover therapeutic candidates with the highest likelihood of success in the clinic, increasing the potential for success and reducing overall development costs and time to clinic.