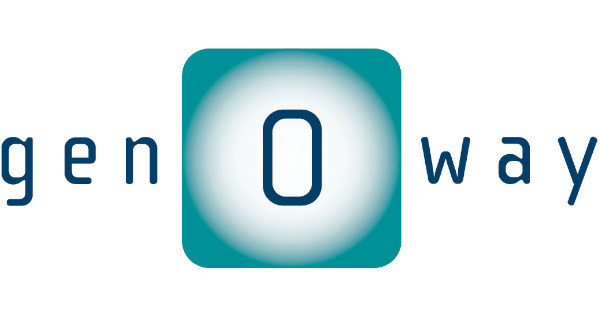 genOway is a global biotechnology company dedicated to improve the predictability and reliability of preclinical data through the development and commercialization of unique, innovative, genetically modified models with high physiological relevancy.
With a growing catalog of humanized immune checkpoint mouse and cell line models, and reconstituted mice featuring a human immune system, genOway offers a broad set of tools to study mechanism of actions, efficacy, and safety of immunotherapies aiming to enhance translatability toward the clinic.
Founded in 1999, genOway serves clients in 380 academic institutions and 170 life sciences companies, including 17 of the top 20 pharma.
We are a clinical trial and pipeline database solution designed in partnership with pharmaceutical professionals. We track targeted therapies to provide accurate, in-depth, and real-time information in the rapidly evolving drug development landscape. For more information or to request a demo, visit our website.