Registration Is Now Open!
Industry Pricing
Conference + Focus Day ($2,348)
Conference Only ($1,999)
Academic Pricing
Conference + Focus Day ($2,198)
Conference Only ($1,799)
*All prices shown in USD.
* Please note: If you are a UK or EU-based company, you may be subject to 20% VAT in addition to the price advertised. If you qualify for a reverse charge, you will have the option to provide your VAT number and the charge will be automatically deducted at checkout. We offer discounted rates for academics, patient advocacy, and charity organizations. Please email info@hansonwade.com for more information.
Group Discounts Available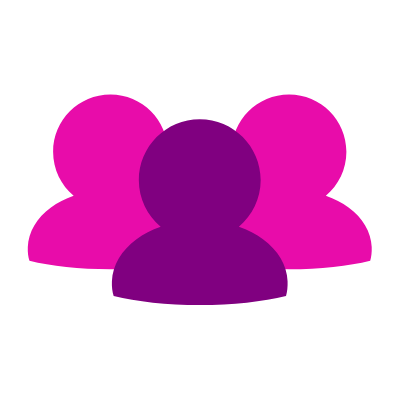 • 10% discount – 3 passes
• 15% discount – 4 passes
• 20% discount – 5+ passes
*To qualify for group discounts, all passes must be purchased at the same time. Group discounts will automatically be applied at checkout if registering online. A customer service representative will be in touch within one working day to confirm your registration. Full T&Cs apply.
If you have any questions, please get in touch at info@hansonwade.com
or call  (+1) 617 455 4188