Welcome to the STING & TLR-Targeting Therapies Summit!
The field of innate immune target-mediated activation has experienced a dynamic year, with both promising clinical data on the horizon and recent setbacks on the minds of drug developers. In light of these developments, it is an ideal time to bring together the community to discuss the current state of the industry and consider next steps.
The 4th STING & TLR Targeting Therapies Summit will bring together over 100 leading figures in the field of innate targeting therapies, representing large pharmaceutical companies, biotech firms, and academia. This event will provide a unique opportunity to explore the various STING & TLR agonists in development, review clinical trial data, learn from high-profile failures, evaluate delivery approaches, and discuss strategies to optimize clinical trials and accelerate your innate agonist pipelines.
Don't miss out on this chance to meet your first in person for the first time and get up to date on the latest research and developments in innate immune targeting therapies.
2023 Speaker Faculty Includes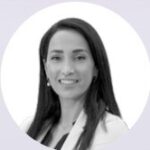 Assistant Professor
Harvard Medical School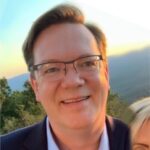 Chief Medical Officer
7&8 Biopharma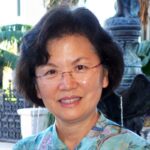 Vice President - Discovery Science
Angiex Inc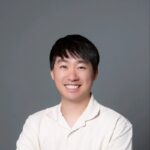 Director, Preclinical & Biomarkers
Codiak Biosciences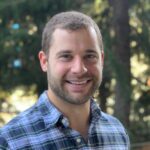 Principal Scientist
Regeneron Pharmaceuticals Inc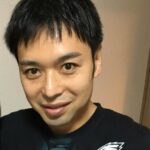 Senior Research Scientist
Sumitomo Pharma Oncology